#ItsTimeTo Make a Stand Botanique Toothpaste by Himalaya Launches in the Philippines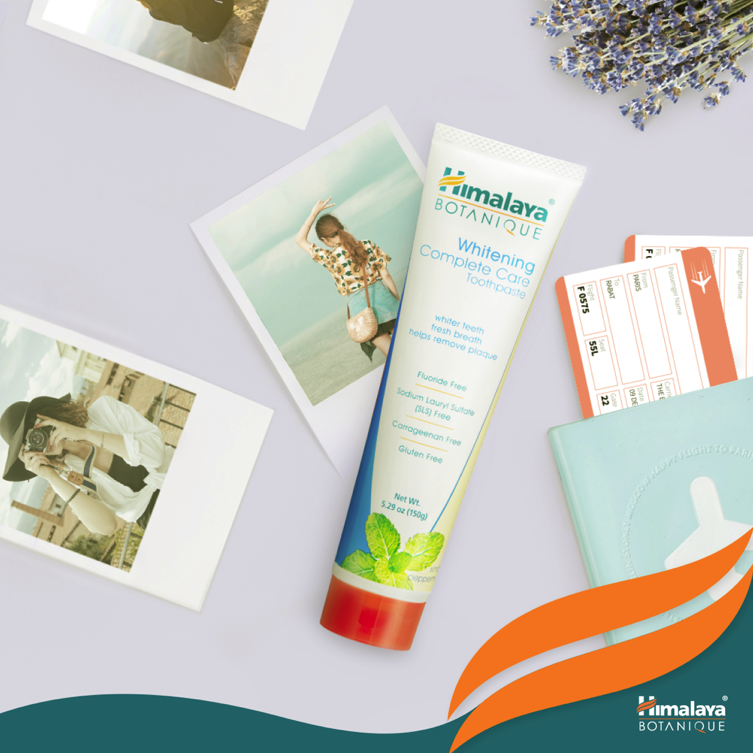 Oral health is an essential component of our wellbeing. Unlike the attention you give to the products you use on your skin and the rest of the body, the oral care products are frequently overlooked. And the importance of selecting products used to keep your teeth clean and healthy is more often than not, underestimated.
If you've never given a second thought to the product you use to brush your teeth, it's time you pay a little attention to what goes into them. After all, you brush your teeth multiple times a day, so the products that you use should be entirely safe, made of the best formulation and free of questionable ingredients.
This month, enjoy a healthy new option with the launch of Botanique Toothpaste Range by Himalaya. A range of toothpaste that is made with 100% Organic Certified (USDA certified) ingredients and from 97% natural source.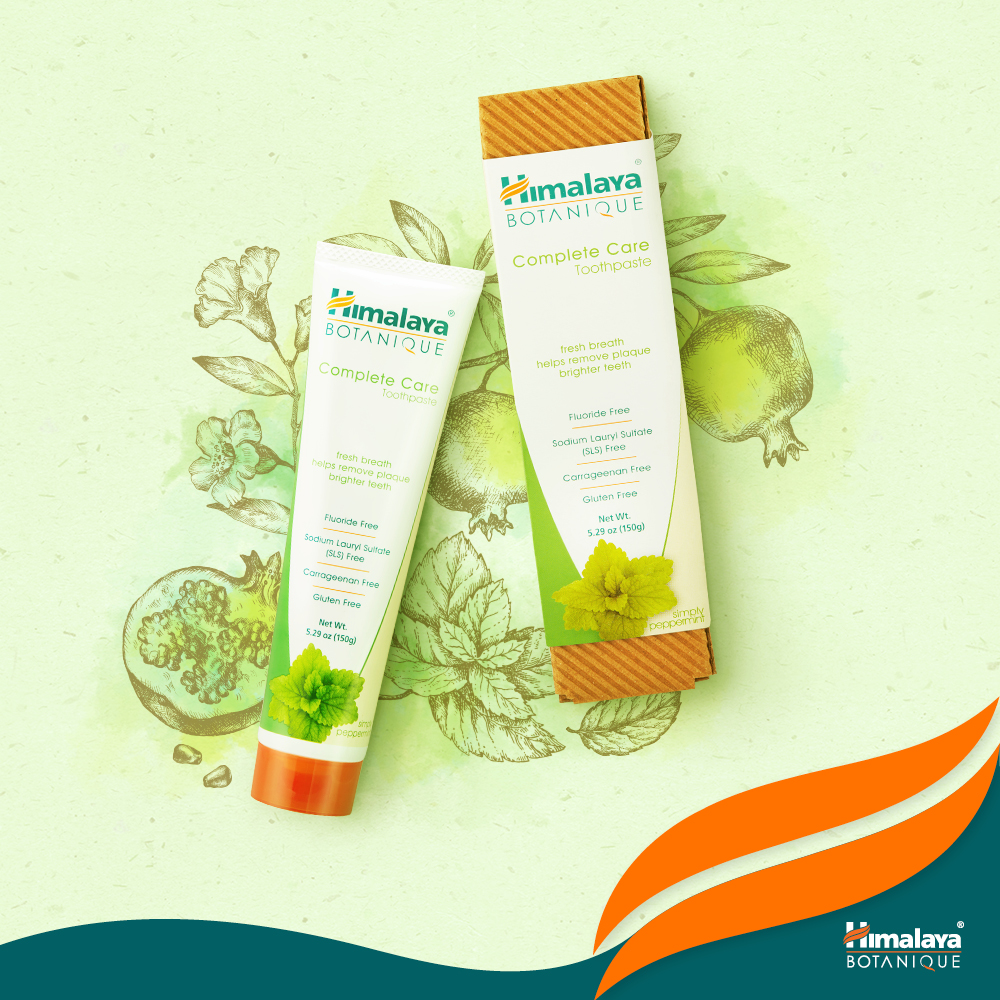 "We are excited to introduce the Botanique range to the Philippines and offer the consumers here the toothpaste that is made with the highest standards. It is made with a blend of carefully selected organic herbs and is free from 9 commonly found chemicals in toothpastes. We realized there is a shortage of options in the market and a lack of awareness about the ingredients used. That forms the genesis of our campaign #ItsTimeTo," says Ankit Mahajan, Head of Business, Himalaya Asia Pacific. "Botanique gives consumers the natural oral care that they deserve."
With an advanced herbal formulation which is free from harmful ingredients, Botanique's toothpaste is holistic in nature, and is specially designed to promote total oral hygiene and health. It is free from 9 commonly found chemical which include Sodium Lauryl Sulfate (SLS), Saccharin, Sorbitol, Fluoride, Sodium Hydroxide, Carrageenan, Paraben, Gluten, and especially Triclosan, which has been banned by the US Food and Drug Administration from hand soaps and body washes.
#ItsTimeTo is an initiative promoted by Botanique which calls consumers to challenge the status quo and understand what we put into our bodies. It encourages consumers to know the facts.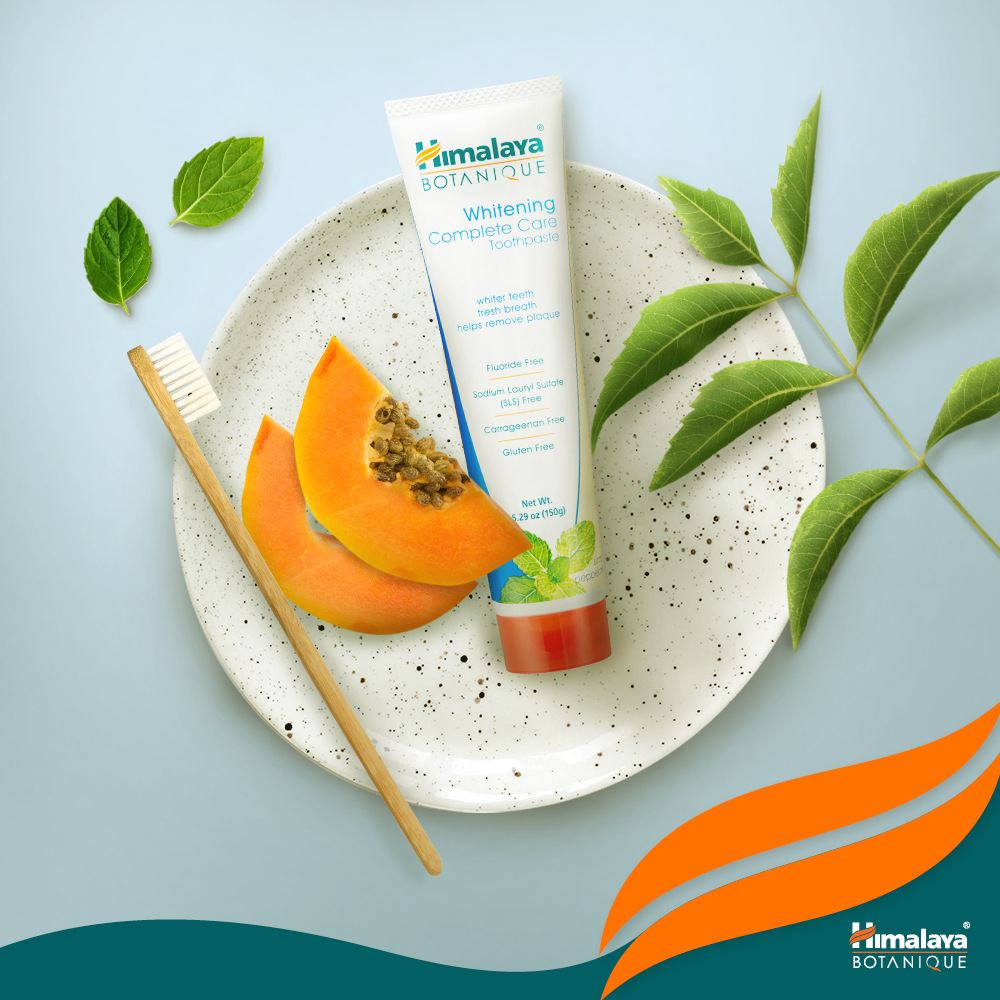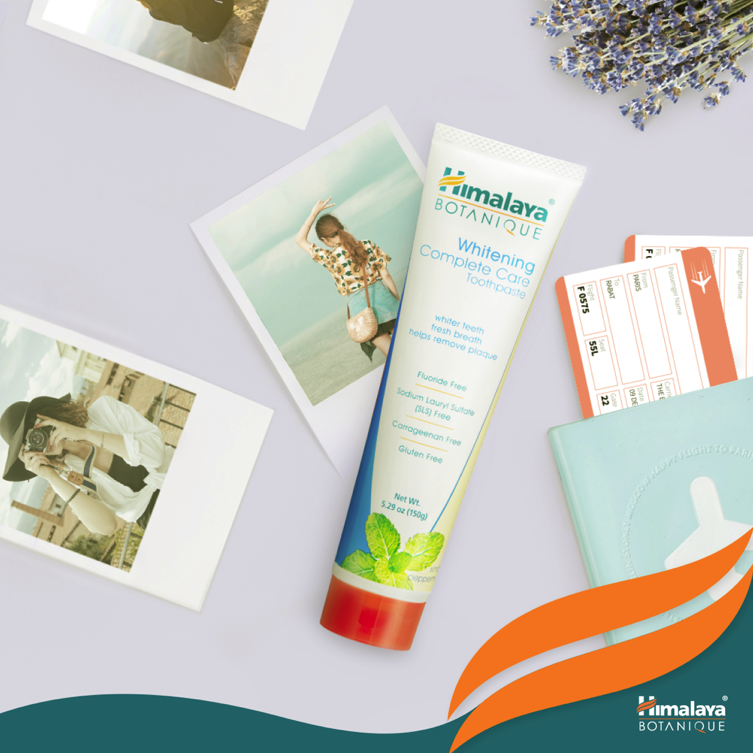 Two former Miss Philippines, Miss Rachel Peters (Miss Philippines 2017) & Elizabeth Clenci (Miss Grand Philippines 2017) are the faces of the campaign. Both have bared their bodies in an innovative campaign to get consumers to focus their attention to what their products are made of. The campaign focuses on calling out brands to dare to bare the facts and encourages consumers to ask questions and take a stand.
The Himalaya Botanique toothpaste range is available from PhP 345 (for Complete Care line) and PhP 355 (for Whitening Complete Care line) at Watsons Personal Care Store, selected Mercury Drug stores, and in Lazada.