New York State of Mind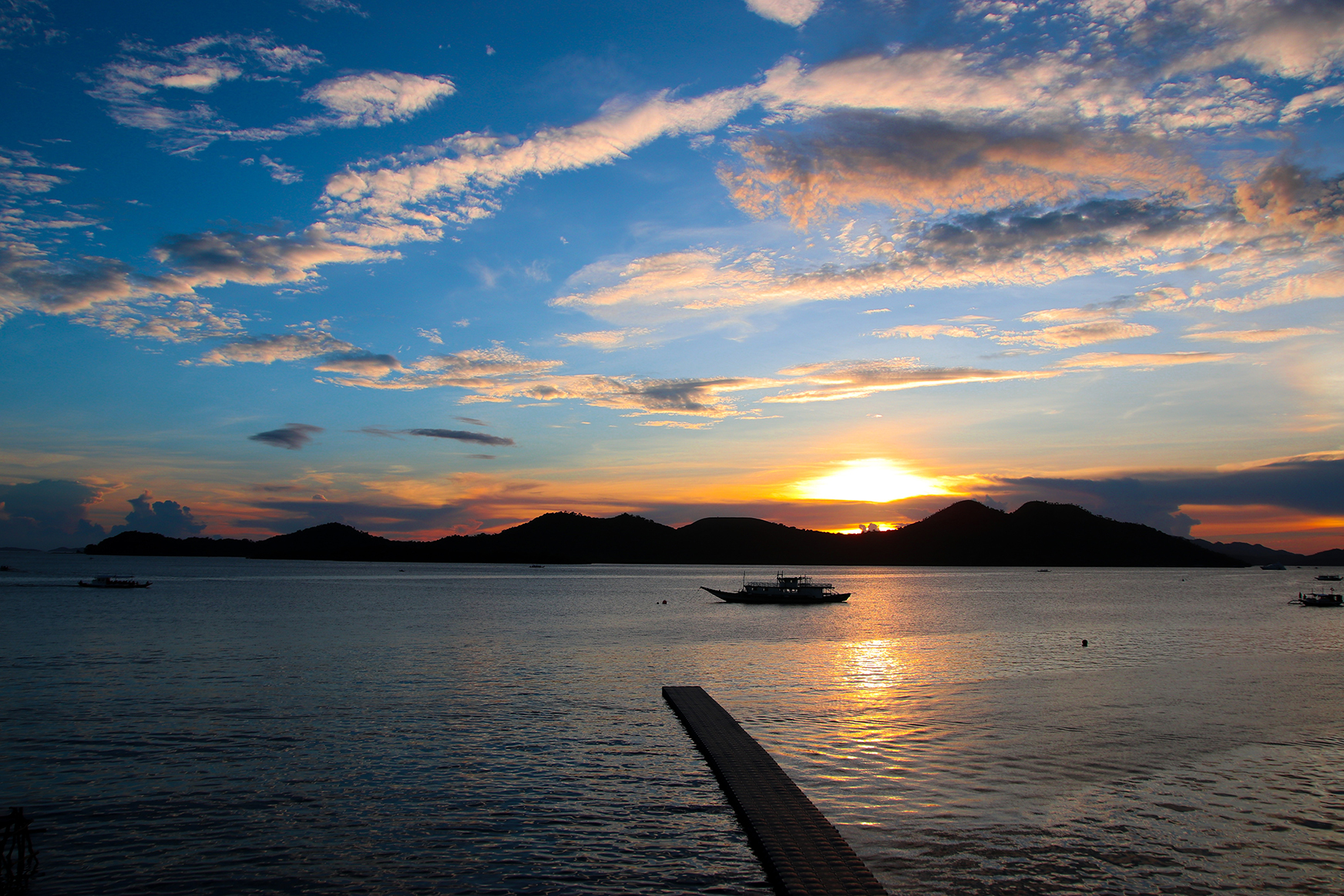 Wolfgang Zwiener used his 40 years of experience under the tutelage of renowned Brooklyn steakhouse proprietor Peter Luger, to build an extraordinary New York steakhouse of his own. His son, for his part, took the knowledge he got from the world of finance to take turn it into a global empire.
When it comes to the frequently overly discriminating world of prime steaks, the world of finance may be far from what you would imagine it would take to enjoy enduring, sustainable success. But in the oft-fickle F&B industry, it's exactly what Wolfgang's Steakhouse President and Managing Partner, Peter Zwiener, credits the brand's global success to.
Specific set of skills
"It provided me with the tools and laid the foundation for running a successful, sustainable, profitable business," Zwiener says of his 16-year career in investment banking.
Prior to the opening of Wolfgang's Steakhouse in 2004, Zwiener took his Bachelor of Science degree in Electrical Engineering from Columbia University to join Citigroup's corporate finance and capital markets division. And after receiving his MBA majoring in Finance and Econometrics from the University of Chicago Graduate School of Business, he returned to Citigroup, before moving on to two other banking institutions.
According to Zwiener, to run a multi-unit, global restaurant group like Wolfgang's, it is imperative to focus first and foremost on the customer and hospitality, while duplicating that focus on the business side as well.
"That is—to provide your customers with an incredible dining experience, which entails top quality, value driven food and beverage, impeccable service in an enjoyable, fun, and comfortable atmosphere. However, behind the scenes, it is equally important that the business is run flawlessly as well," he emphasizes.
And the latter part is where his vast experience in advising companies as an M&A banker comes in. Apart from playing an advisory role in strategic and operational direction, Zwiener's finance stint also taught him integral business aspects like the art of negotiation, raising capital, forming joint ventures and partnerships, amidst the cascade of other issues that commonly arise in managing and operating a business.
"All these tools and experiences that were acquired helped me form a corporation that could operate profitably, while expanding rapidly and globally," Zwiener proudly says.
Model of consistency
It's one thing for a seasoned business adviser to oversee the operations of a New York steakhouse that's become a staple in the list of the best in America—it's entirely another matter to have the brand expand globally, while maintaining the standards that catapulted the brand to the pedestal it finds itself in.
But 18 branches in, with nine in Asia (including three in the Philippines by Q2 of 2018, and a few other locations like Shanghai, Jakarta, and Cyprus lined up) – that's what Wolfgang's Steakhouse has done. This impressive accomplishment is owed to not following a franchise model, part of one of the brand's key mantras—consistency.
"One of the key principals of our mission statement, as well as our global expansion plan, is to keep consistency throughout all locations," explains Zwiener. "We believe by franchising, consistency among each of the units will suffer and deteriorate due to the different works standards, ethics, and vision of having many various operators."
This means that all partners from across the globe went through a thorough vetting process. According to Zwiener, the ideal partner would be a local group that has F&B experience, and more importantly, understands the local F&B environment in terms of the culture, laws, permitting and licensing processes, real estate environment, HR, and an outstanding reputation in the local community (needless to say, all things ticked off by the Philippines' Excello Restaurant Management Group).
"Since the international units are all joint ventures, and operated by the original founders/brand owner in conjunction with the local partners, the brand owners travel constantly to each of the locations as many times a year for an extended period of time to oversee the operations and maintain consistency and quality," adds Zwiener.
"We believe our customers want to have a consistent, high quality product at value driven prices in a fun, warm, exciting environment—and that is exactly what we do best."